The team at Redcraze are hardworking professionals and are committed to providing the best for your horses.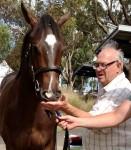 Les Pratt
Thoroughbred Consultant – Les has been involved in the Thoroughbred Industry for over fifty years. He has published thoroughbred breeding guides, presented at Breeding conferences and written columns in breeding magazines. He also pioneered computerised pedigree analysis in the 1980's and over the past thirty years worked with Stud farms in Australia and New Zealand on  mating selections. He has also owned, bred, broken-in, ridden track work, raced and trained a number of thoroughbreds in his early years.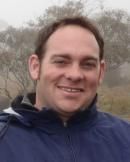 Andrew Pratt
Managing Director – Andrew was a Chartered Accountant, BMS (Hons). He spent 15 years with PricewaterhouseCoopers in New Zealand and London. Professional and friendly, he strives to ensure every stakeholder is kept informed, treated fairly and enjoys the journey.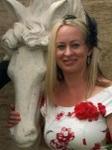 Barbara McComb
Director and Chief Financial Officer – Barbara is a Chartered Accountant, BMS (Hons), and a member of the Institute of Directors in NZ. She is passionate about Thoroughbred horses and enjoys all aspects of the sport. She has owned and raced horses jointly with her family and relatives. Barbara brings an element of detail and professionalism to the team.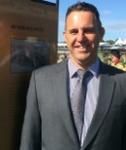 Carl McComb
Sales – Carl has over ten years experience as a business owner and employer in the hospitality sector, which involves product innovations, technical sales and servicing. Carl is a real people person and takes pride in being a great employer and host. He is a keen enthusiast of Thoroughbred racing and enjoys a good punt and socialising whilst always looking for that competitive unique edge.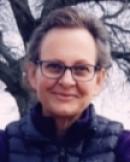 Karen Pratt
Was a valued member of the team until her recent passing in 2023. 
Her last contribution was the naming of Remarkabelle, may she share Karen's strength, determination and fight.